Services
Whether you want to relax with a massage, be pampered ​with a manicure or pedicure, or get your hair removal done;
​ This is the place for you.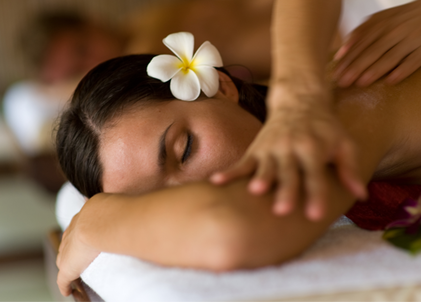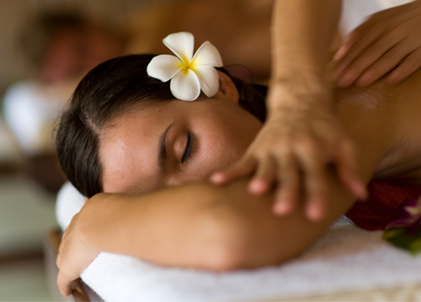 Relaxation
Come in and have some "You" time, simply have some peace and quiet and put your mind at ease while you relax and unwind.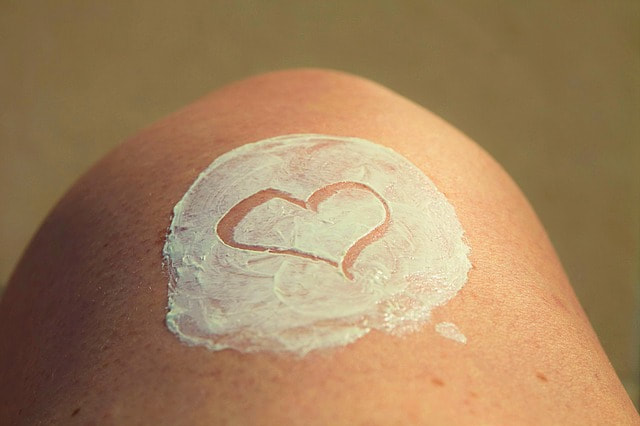 Maintanence
Come in and get your maintenance needs fulfilled. Let me know what you need and I can do it for you.
Treatment
Price
Massage & Facials

60min Hot stone full body massage
$85
35min Hot stone back, neck, shoulder massage
$55
60min Full Body

$70

45 min back, neck, shoulder and scalp

$55

30min back, neck, shoulder

$40

15min hand/feet/scalp

$25

Ultimate Facial (incl Bns, hand massage) - 90min

$110
The beauty Facial - 60min

$80

Express Facial - 45min

$65
​Mini facial - 30min

$55

Nails
File and paint - feet

$25

File & Paint - Hands

$20

Mini Manicure

$40
Mini Pedicure

$45

Full Manicure

$60

Full Pedicure

$65

Add Ons - Gel polish

$10

- Gel polish soak off

$15

Eyes & Lips

Nose

$20

Upper lip OR Chin

$20

Upper lip AND Chin

$35

Brow Shape

$20

Brow Tint

$20

Lash Tint

$25
Brow combo (Brow shape & tint)

$30

Eyes combo (all 3)

$55

Waxing
Sides of Face

$20

​Full face (lip, chin, brows, sides)

$60

Hands and fingers (complimentary with arm wax)

$15

Underarm

$25

Half arm

$30

Full arm

$40

Bikini

$30

G-String/extended bikini

$40
Brazilian (First visit/over 10 weeks)

from $65

Brazilian (7-10 weeks)

$57

Brazilian Maintenance (6 weeks and under)

$52

Buttocks or Snail Trail

$10

Full leg

$55

Three quarter leg

$45

Upper half leg

$40

Lower half leg

$35

Feet and toes (Complimentary with leg wax)

$15