Whether you want to relax, be pampered or get waxed, look no further; ​this is the place for you.
Let me take out the effort and time of you trying to do it yourself at home. You will be in professional hands with someone who takes pride in what they do.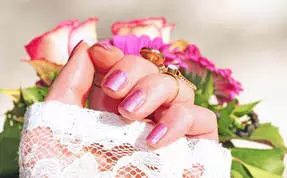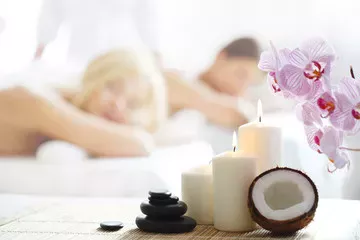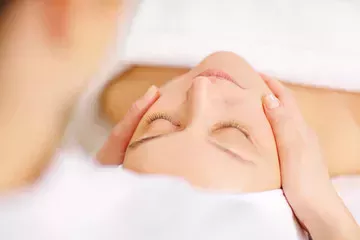 Coming to a beauty room has never felt so good.
I am here for all your needs from hair removal, relaxation, pampering, nails and tinting.
I can do it all in one appointment, why not make it easy and let me take care of you. My focus is my client, being with me is all about YOU.
Come for a an hour, or stay for the day
​I have my beauty room in my home, I chose this as I felt it was my calling and where I wanted to be. This is more private and comfortable for my clients and I want to make you feel as welcome as possible. I have a intimate room with its own entrance so it is all about you. Because I am home based my address is given out upon appointment bookings and I would appreciate if my address is kept confidential as I am open by appointments only.​
Useful Information
Please arrive a few minutes early so you are ready when your therapist is available. We often have a client immediately after you and so if you are late we may need to shorten your appointment accordingly.
Please switch your phones to silent.
If you need to cancel an appointment we ask that you provide us with 24 hrs notice, or a cancellation fee may be applicable.
Appointments may require a deposit.
I appreciate that you choose me and I endeavour to provide the highest service and experience for you.